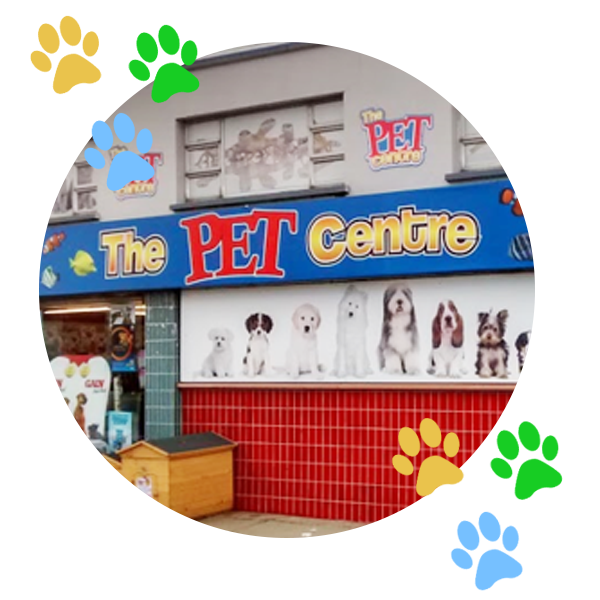 All about us !
First and foremost we are a family of avid pet/animal lovers.
We established "The Pet Centre Dundalk" in the mid 1960's and are very proud of the fact that it is now" Ireland Longest Established Pet Store & Grooming Salon" over the years our business has expanded to cater for all aspects of pet keeping including the sale of all varieties of pets & goods, to grooming, manufacture, import, export, custom aquariums, training, day care and boarding.  We are very lucky to have some of the most knowledgeable, experienced and friendly staff in the pet industry. Our  Professional grooming service "ProGroom" (All Breed Specialists) is renowned for its quality and service and our newly refurbished Pet Boarding & Training facility  "iPet Hotel" offers comfortable, modern and secure accommodation for all pets.
And now with the launch of our new website you can avail of our services 24 hours a day, 365 days a year. Using our website you can order your pets supplies, pamper your Pooch with a professional groom at "ProGroom"and even Book your Precious Pet into the  "iPet Hotel" …..
We are continuously adding content to our website and as such we highly recommend you return frequently to check out what we are doing next. If you have any questions, need help or just need to chat to us about your pet or your needs please feel free to contact us.
"We are very proud of the high level of service we provide to our customers and to all the animals in our care and hope to continue doing so for many more years to come".