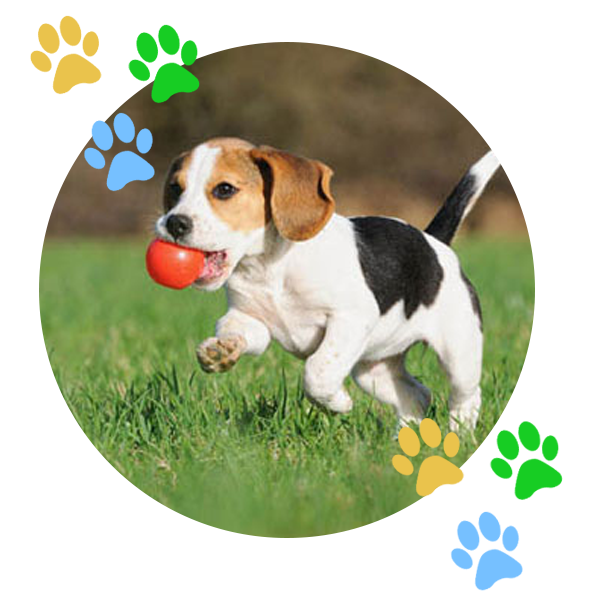 Activities
Our goal is to do everything in our power to make your Precious Pets stay as enjoyable as possible. We are very fortunate to have some of the most knowledgeable, experienced, and passionate staff in this industry. They are there to ensure your pets every need is taken care off.

• Day care; for all dogs suitable to take part in "group/pack" exercise and play. (Included with Price)
• Socialising and play ; daily interaction and play with an experienced staff member. (included with price)
• Buddy time; Buddy time is where your precious pooch is paired with only one suitable playmate or Buddy.. this is particularly effective for shy, nervous, young or old dogs that don't like group exercise/play. (included in price)
• Obedience training; why not have your pet trained while they stay. This will involve your dog been given daily training sessions by our very experienced canine training expert. For further details regarding this service and rates please call 042 9331664 where one of our team will explain this service in detail. (Not included in price optional extra)
• Grooming; Our Renowned Grooming Service "ProGroom" is Ireland longest established professional grooming salon. We are very proud of high standard of work we provide to our customers. ProGroom facilities all dog breeds and offer a full range of services. (Not included in price optional extra) " please contact 042 933 1664 to confirm rates.