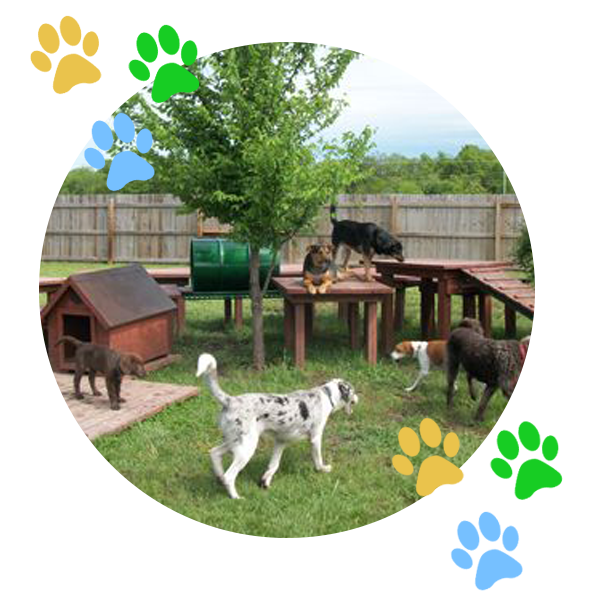 Dining
To help reduce dietary upset we advise all guests to bring their own food and instructions on how it is normally fed i.e. frequency, amount, treats etc…
If this is not the case we will provide a quality dry food 1st Prize (one of Ireland oldest brands) "included in price" to all guests.
Our retail store The Pet Centre stocks all the most popular brands of pet foods so if you prefer for us to feed a certain brand other than 1st prize we will be happy to do so, please remember that this will not be included in our price.
Any dietary disorder, food allergy, or special feeding instructions must be brought to our attention when booking.