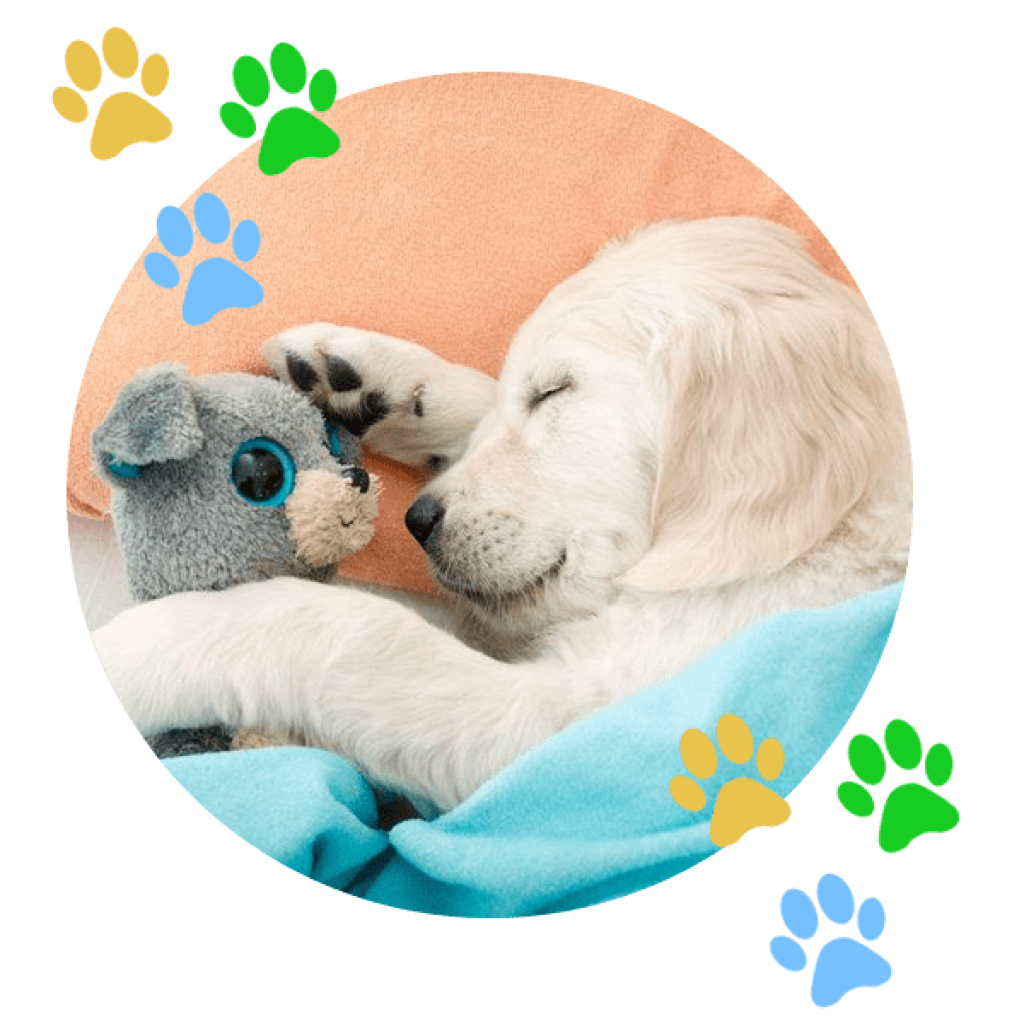 Why Choose iPet Hotel
Below are just some of the many reasons why people choose our service;
• Convenient location
• All varieties of pets are welcome e.g. dogs, cats, rabbits, Guinea pigs, hamsters, birds, reptiles etc.
• Competitive prices
• Comfortable modern and spacious accommodation
• An ultra-secure environment
• Experienced knowledgeable and loving staff Read More…
iPet Hotel Accommodation
Our newly refurbished Pet Pads offers a modern, spacious, secure and comfortable environment for your Precious Pet no matter how long or short their stay with us might be.
Each customer will have their own private "Sleeping Quarters" & "Day Run Area"… as the name suggested this is where customers spend most of their days Read More…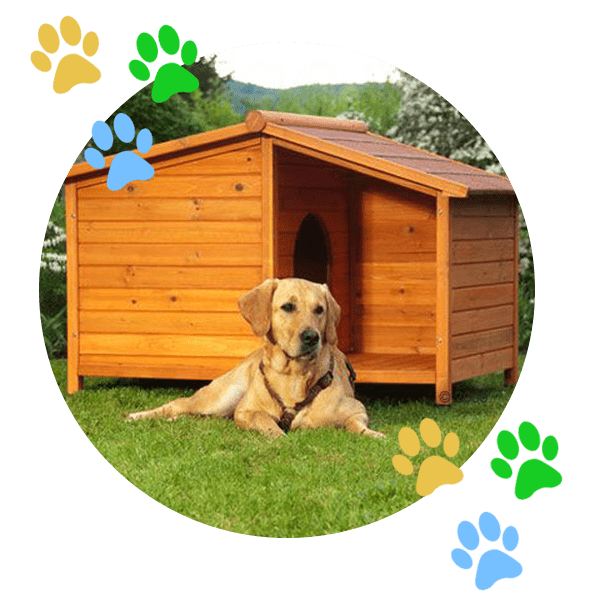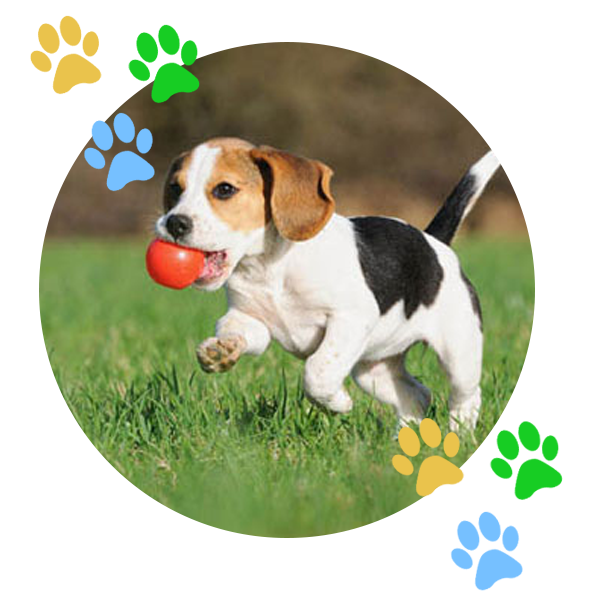 iPet Hotel Activities
Our goal is to do everything in our power to make your Precious Pets stay as enjoyable as possible. We are very fortunate to have some of the most knowledgeable, experienced, and passionate staff in this industry. They are there to ensure your pets every need is taken care off… Read More…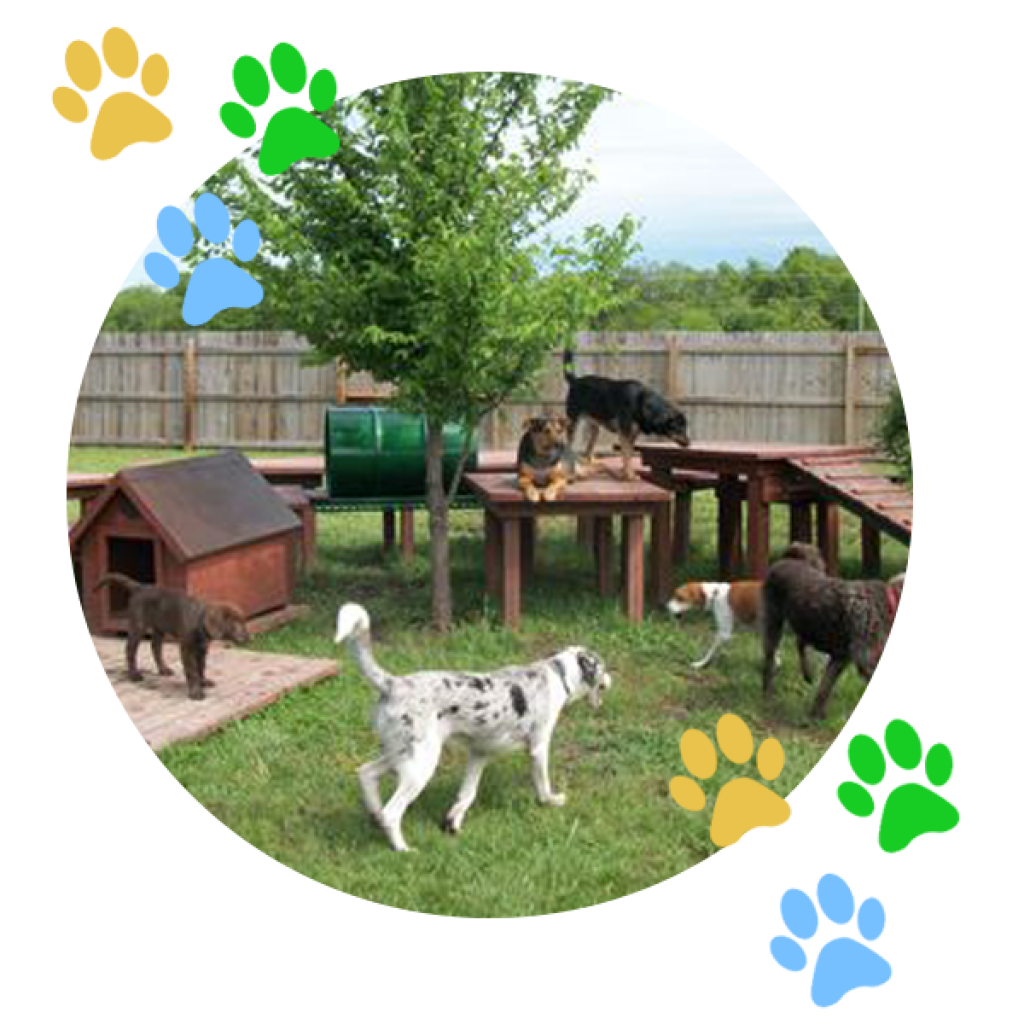 iPet Hotel Facilities
25 Comfortable, indoor Canine "Sleeping Suites" of various sizes to accommodate all breeds
12 Spacious, individual "Day Run Areas" for daily private outdoor exercise and relaxation.
7 Comfortable, spacious and secure Feline Suites Read More…
iPet Hotel Dining
To help reduce dietary upset we advise all guests to bring their own food and instructions on how it is normally fed i.e. frequency, amount, treats etc…
If this is not the case we will provide a quality dry food 1st Prize (one of Ireland oldest brands) "included in price" to all guests. Read More…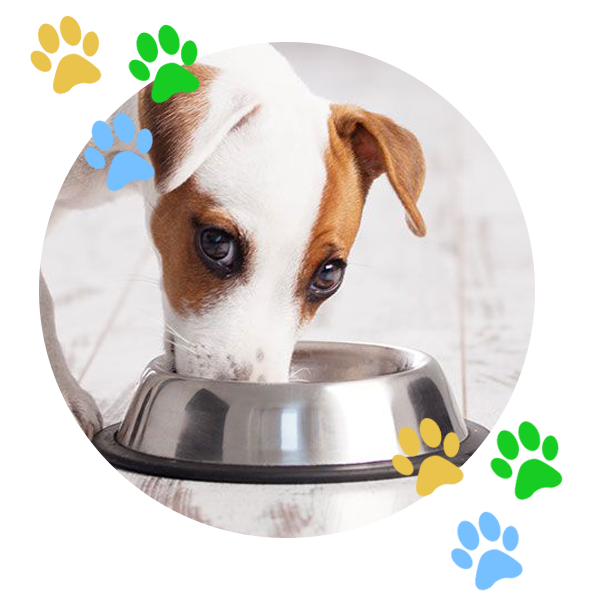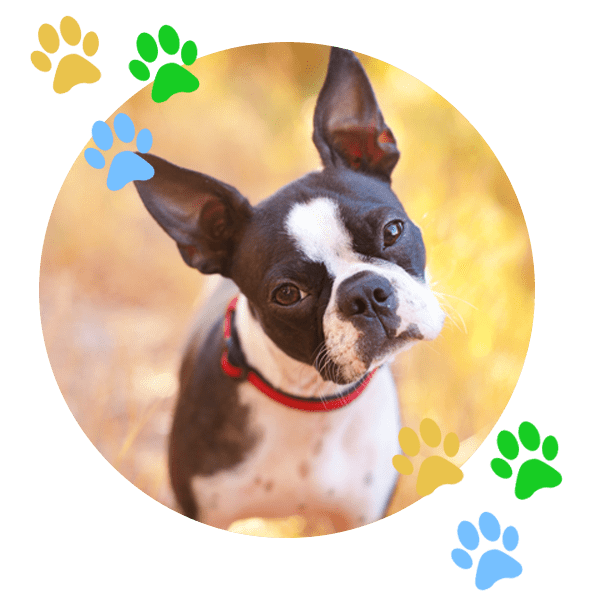 iPet Hotel Prices
As there are many variables that decide the overall price …we would ask all interested parties to call 042 933 1664 where one of our team will be happy to go through our very competitive rates and current offers. Read More…