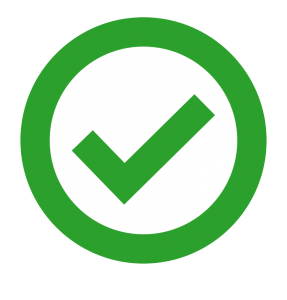 Thank you, you are now fully checked in for your iPet stay! Please remember to bring along proof of your pet vaccine before arriving.
Pet Check In times 1:30pm – 5:30pm
Pet Check Out times 10:30am – 12:30pm
Important Notes
Please remember to bring an up to date vaccination certificate including "kennel cough vaccine"
No beds and no dishes needed.
Please leave an adequate supply of food during your pets stay.
Late check out may endure a late checkout fee.
All dogs must be on a leash and cats must be in an appropriate cat carrier.
Leaving something with a familiar scent e.g bedding, blanket, towel or toy is perfectly fine and will help with the settling in process.
"but please remember it may not be possible to returned these items in the same condition or at all,due to soiling or damage".
If you opt to bring your own food please make sure there is an adequate amount for the duration of your pets stay.
make sure to bring any medication your pet may need.
please allow enough time to check in your pet, this should take no more than 15 or 20 minutes.
Pet Check In and Check Out NOT Available on Bank Holidays – Out of hours emergency number 087 909 0832
We look forward to seeing you!